Our renovation project for The Reno Race had two key objectives, a minimal budget and a short schedule. Experience has taught us a fair few things in order to make this happen. In this project reveal we are focussing on the all bedrooms.
Our biggest change in this renovation was turning the separate dining room into a 4th bedroom. And that where the changing stopped - we didn't add more power-plugs, extra lighting or wardrobes. we kept costs down by only adding elements we thought would add value. So here is our final reveal and some advice, as well as the cost breakdown and product details at the bottom of the blog.
Create Comfort
The basic desire of our bedrooms is simple - we want comfort. So when we renovated the bedrooms we wanted to create a space that was cozy and calming. We achieved this with two main products, carpets and blinds.
Carpet Court have a great range called Malmo, it is an affordable price point with a focus on design and look. Having a great quality carpet adds to the feel of a room, so when you walk into a bedroom it gives you a sense of warmth and softness.
Blinds are all about privacy, insulation and light control, all of which are important to the bedroom. Adding blinds is a straightforward process and add a much-needed practical element to the room.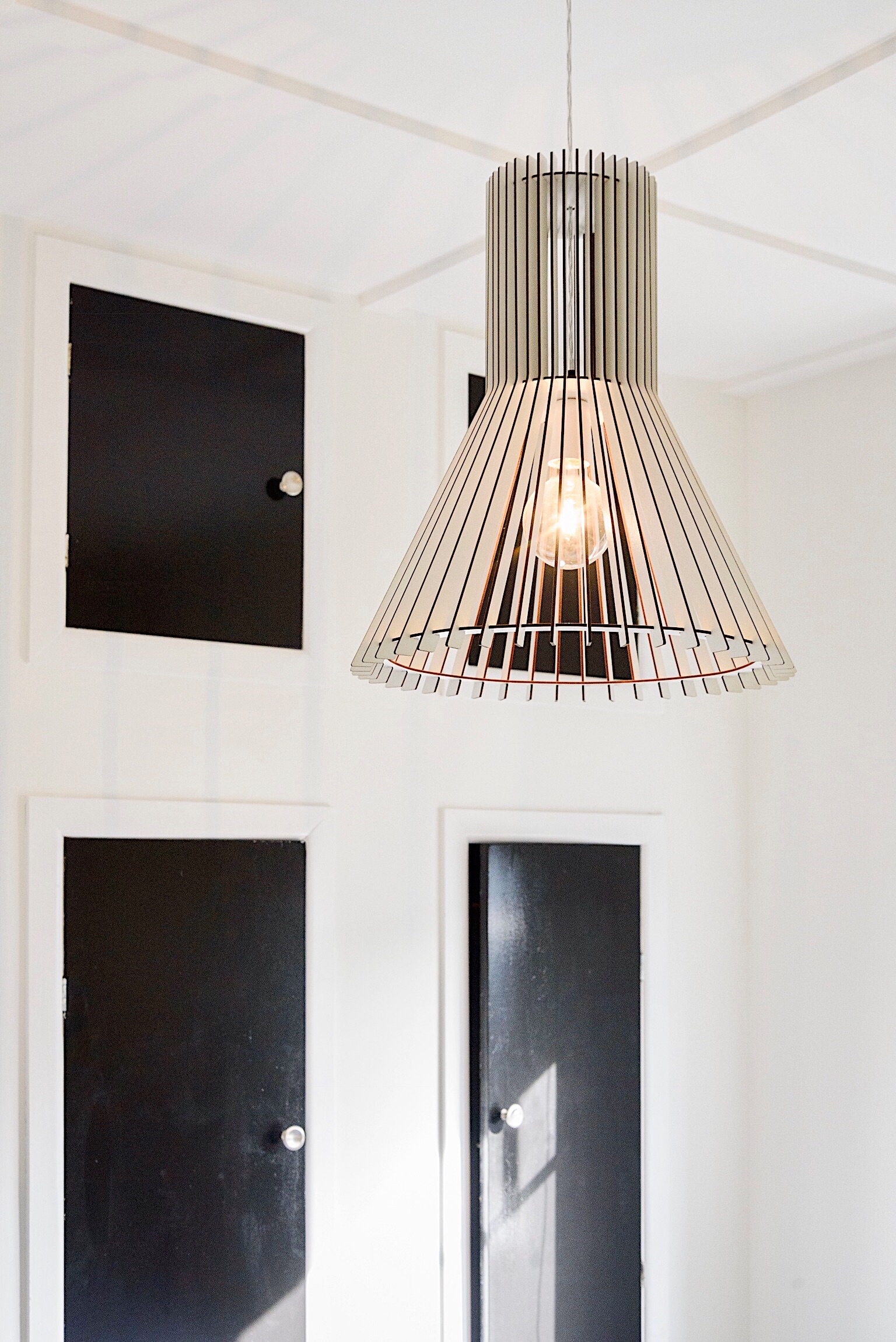 Make it Personal
Bedrooms are about our own space within a house, so each bedroom should have personality and its own style. Bedrooms are a great way to explore different looks and try out new colours. When you need to add lights, adding pendants that are a feature can bring personality and a point of difference to a room.
One of my favourite ways to add a personal touch to a room is wallpaper. Patterns bring energy and vibrancy and wallpaper creates a depth to colour that a painted feature wall just can't achieve. It is made all the more special, because it is so easy to install it yourself, I did all our wallpapering one night by myself! Wallpaper also means you don't need a headboard or artwork, so you may save yourself some cash in the long run (at least that's what you tell your husband)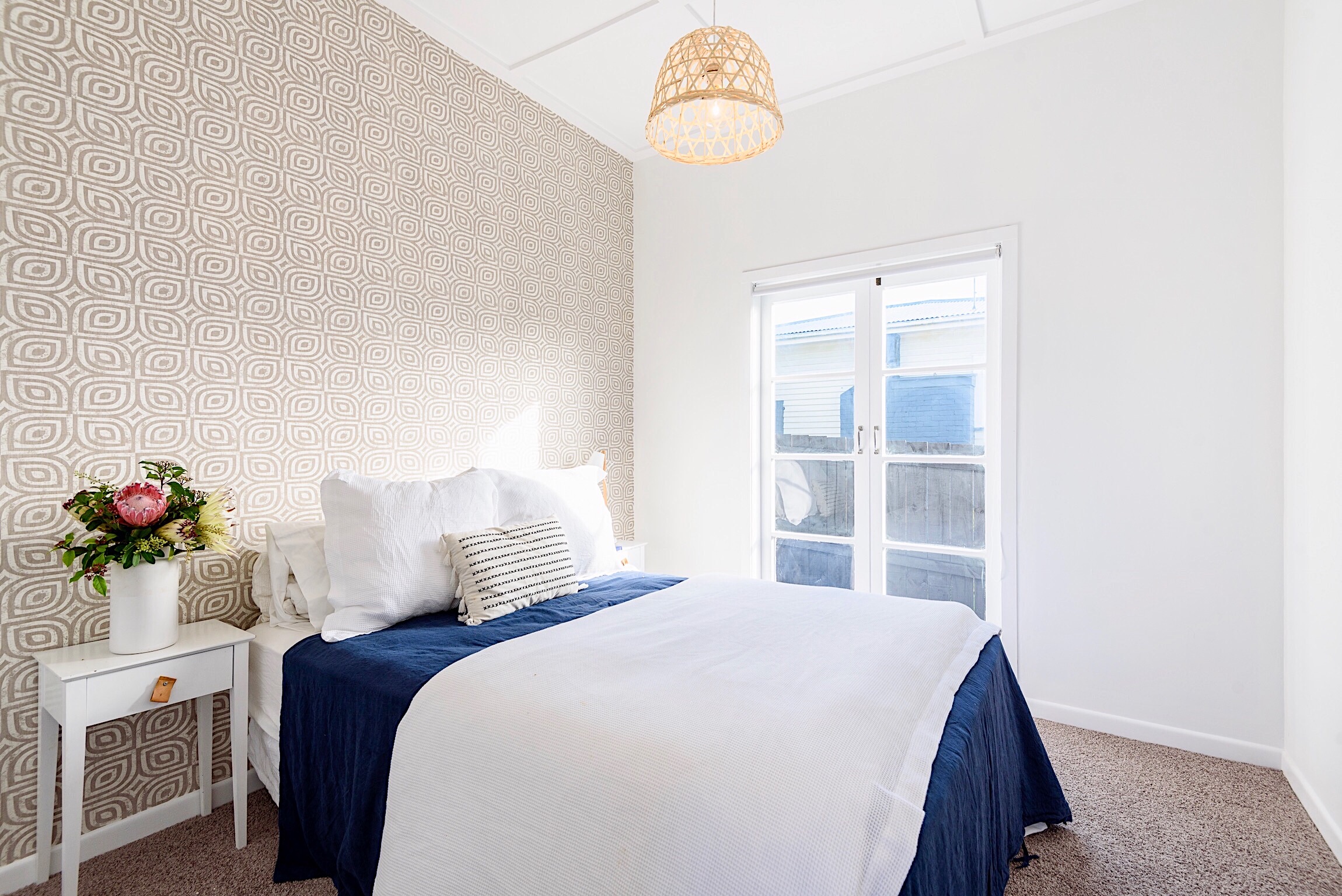 Create Space
When we were children it was always the debate with siblings - everyone wanted the largest room. If we are honest, we haven't really grown out of that, when it comes to our bedrooms we want them as large as possible. And while we can't all do an extension to achieve this, simple design decisions can help a space feel bigger.
White or Light Neutral Colours make a space feel larger, while dark colours make it feel smaller. Having roller blinds rather than large drapes will have a much more compact and contemporary look. Selecting a carpet colour that is light will also make the space feel larger.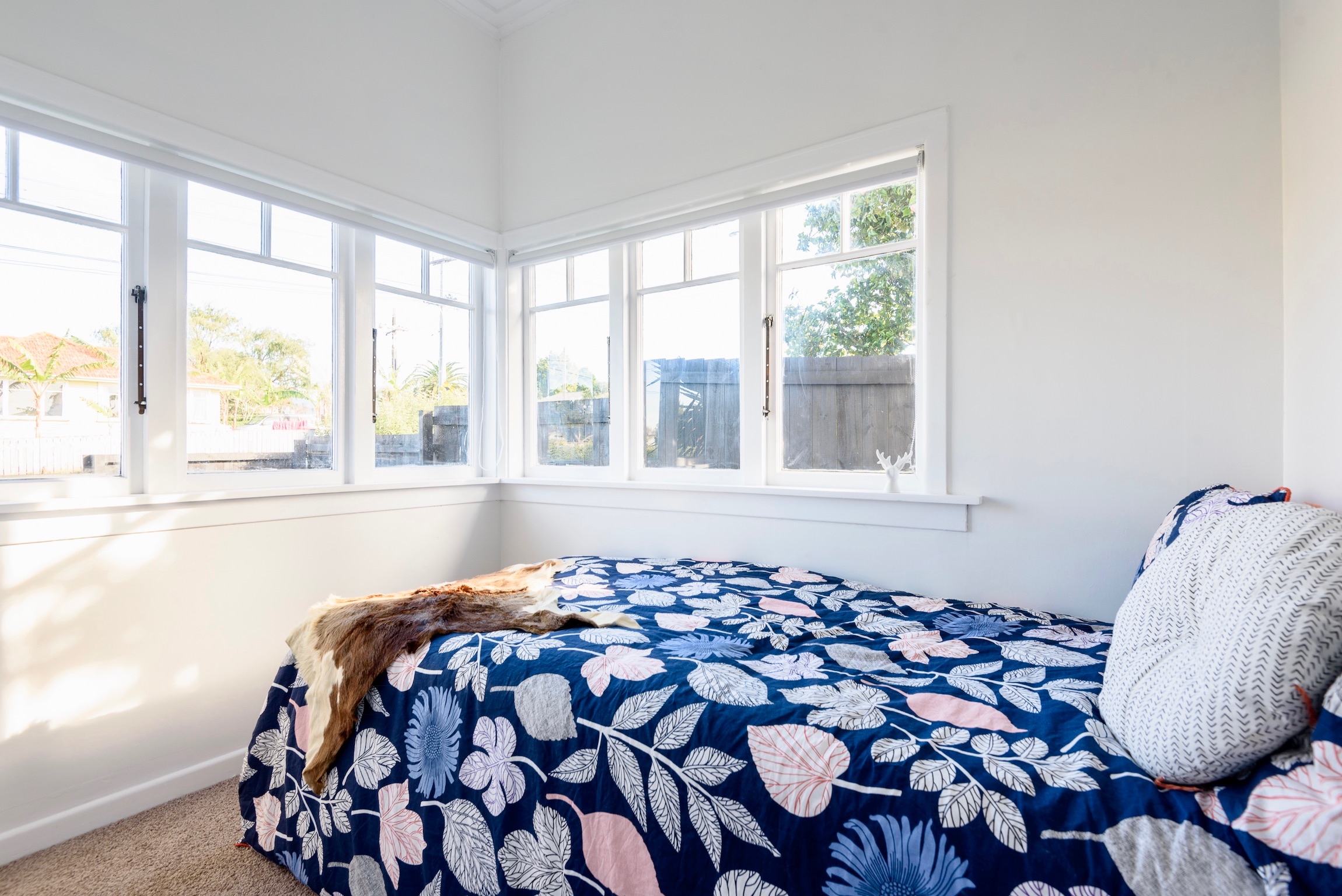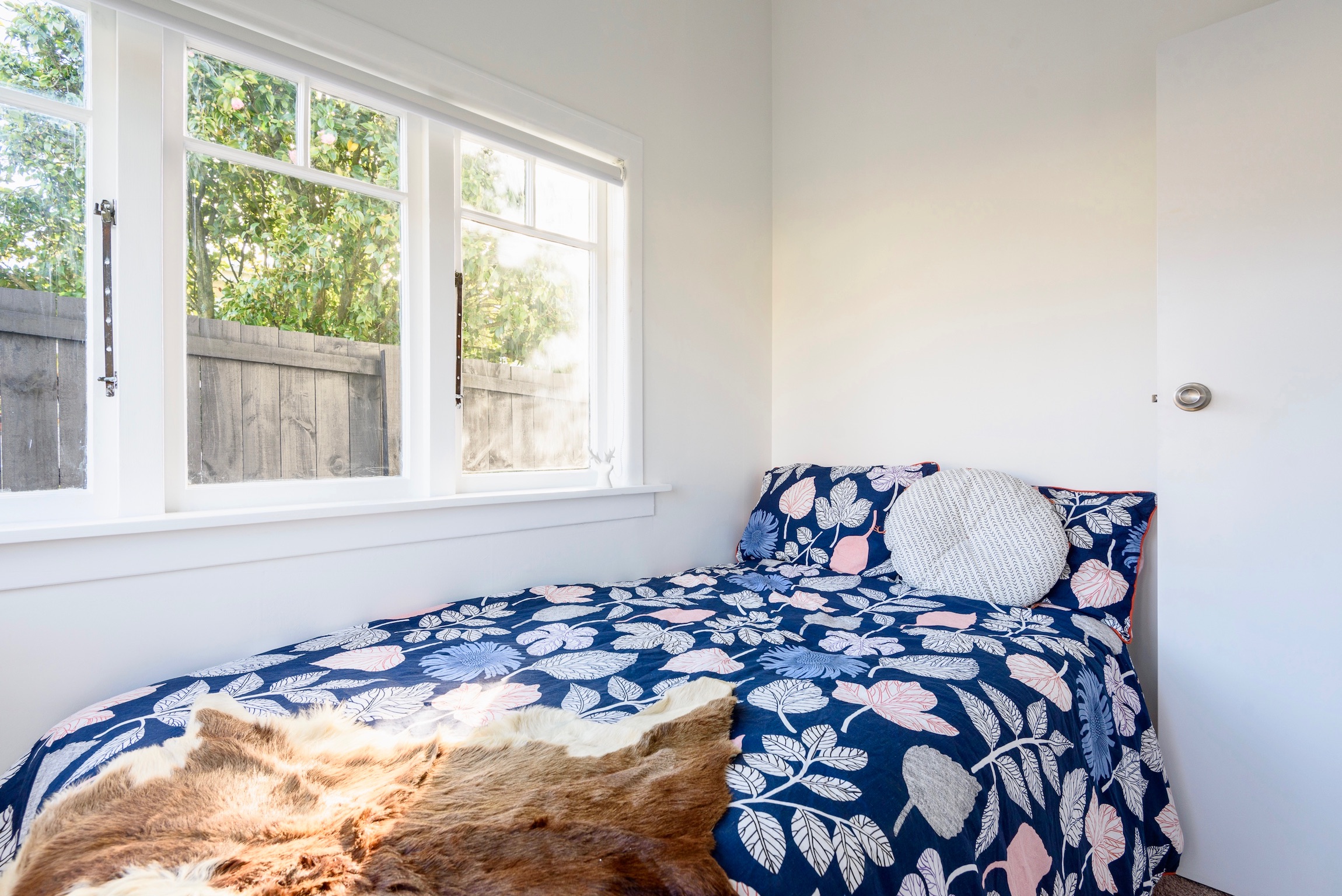 Contractors
Electrical by Pro-Spec $555
Carpet Installation including carpet underlay by Carpet Court $3,050
Painting by Contractor $2,588
Building Work by Contractor (including materials) $1,240
Total Cost: $7,433